The Turkish Nizamiye Hospital, Abuja, has visited the Junior Day Secondary School, Jiwa, a suburb in the Federal Capital Territory, Abuja, with a team of doctors, nurses and other auxiliary staff for a medical outreach programme tagged "Reaching out to the Unreached".
According to the public relations officer of the hospital, Mohammed Abubakar, the medical outreach is part of the hospital's corporate social responsibility (CSR) aimed at giving back to the society.
"Our medical outreach programme is designed to assist the less privileged in the society. Our target areas are usually rural areas where we visit schools, orphanages and IDP camps," he said.
He further added that "the medical outreach programme takes place on Thursday every week and the medical team visits various locations within and around the FCT offering medical services for free to indigent people.
"During our visit to Junior Day Secondary School Jiwa, a total number of 900 students were examined, and from the figure, 200 were diagnosed with fever and other sundry illnesses after their blood and urine samples were tested. Medications were administered to the sick students, and they continued with their studies.
Below are some pictures of the visit to Junior Day Secondary School, Jiwa.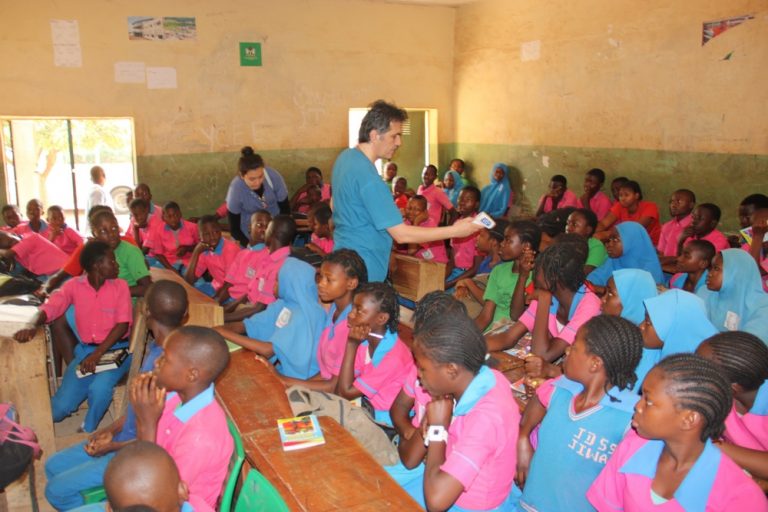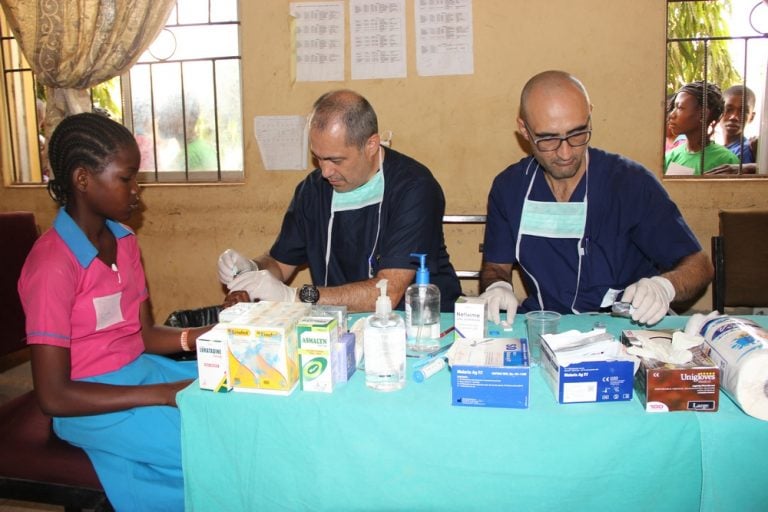 Published on
The Cable
, 10 February 2018, Saturday